Get to know
ABnet Communication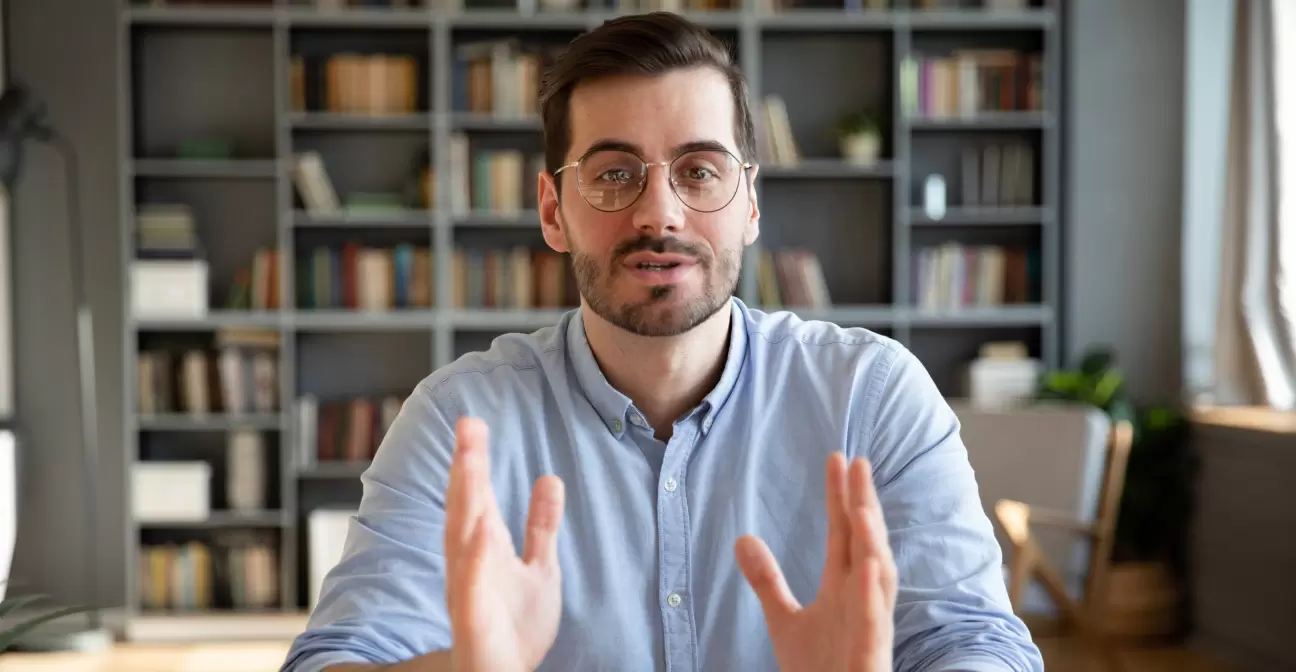 The Stable Technological Anchor for Businesses and Organizations in the Stormy Waters of International Economy
The global economy is undergoing continuous and severe upheavals. Companies are constantly faced with market disruption in which they operate and must sometimes fundamentally and quickly change conduct that has brought them success for decades. In addition, wars, pandemics, inflation, and other crises intensify the challenges of survival and success in conditions of extreme uncertainty.
Technology
ABnet Communication, Cloud Services Aggregator, is an anchor of stability in such a complex and frantic world. It is a hub of technological and applied knowledge that enables hundreds of thousands of businesses and organizations worldwide to harness cloud technologies that best suit their needs and improve their competitiveness.
Solution
The ability of our company's experts produces the highest added value from a combination of solutions offered and revolutionizes the position of customers in the economy.
Our team
ABnet Communication' management team includes experts with decades of experience in building an ecosystem of technological innovation for the business sector.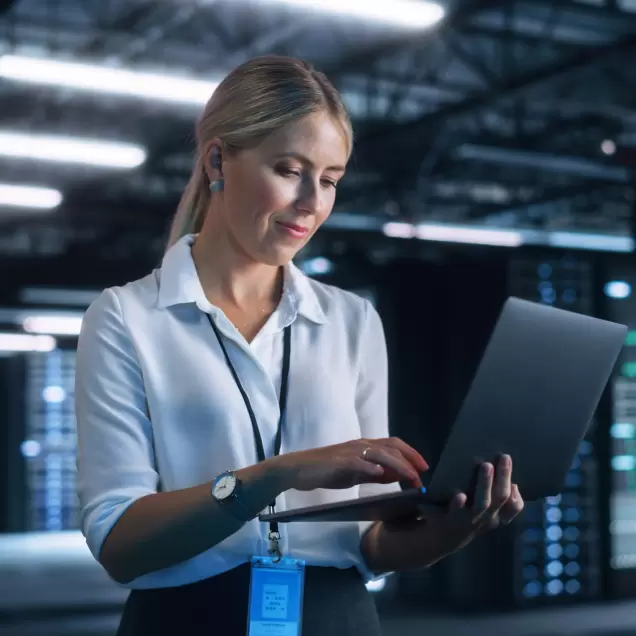 Comprehensive Solutions Empower Your Business
ABnet Communication strengthens the capabilities of over 3,500 marketers and allows them a smooth, fast, and risk-free entry into the world of cloud services. To this end, ABnet built its Professional Services Department, an elite selection of computing and cloud professionals with high credentials who can provide a comprehensive solution for the sale of solutions to customers: from the initial consultation phase – through characterization – and ending with assimilation and installation.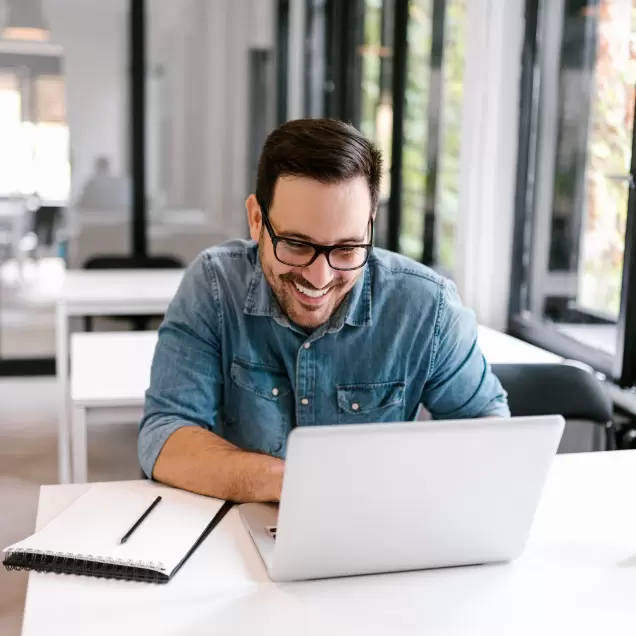 Win Win Strategy for Every Customer
The service is intended for an audience of ABnet marketers and their customers and opens the door to marketers lacking in-house engineering capabilities. It is also designed to provide marketers with limited abilities at home flexibility and the ability to carry out additional projects and expand their business activities. And it provides them with financial support in financing strategic transactions that allow them to win large projects. Velaris – an automated trading floor for purchasing, managing, and optimizing public clouds from various international manufacturers.

The system can be adjusted to a wide range of users starting from End-users up to resellers and distributers with variety of benefits and adjustments.

Velaris enables management from end to end through a single interface, including the management, operation, optimization, and control of various public clouds and their accessibility to the entire organization and all administrative activities involving different clouds.
Join Velaris Marketplace