The One and Only Platform Managing
All Your Cloud Services
An automated marketplace for purchasing, managing, and optimizing cloud services from the worldwide public cloud vendors.
In the transition to the cloud and to multi-cloud environments, organizations, and businesses around the world face huge challenges: how to manage several public clouds, how to consolidate invoices, how to operate under one marketplace, and how to avoid operational and administrative complications.
The challenge in running multiple public clouds
Each public cloud – AWS, Google Cloud, Microsoft Azure – is run as a distinct 'realm,' with its own rules and language, and separate usernames and passwords. Managing clouds from various international suppliers greatly complicates ongoing work, causing malfunctions and errors in day-to-day operations that can lead to excessive financial outlays and user inefficiency.
The dangers resulting from the lack of a central management system for the various clouds include:
The inability to identify in real time the total budgetary expenditures of each department/division separately and all departments/divisions together and to detect budgetary deviations.
A real risk of resources remaining open even when not in use.
The inability to compare the prices of different services in real time and purchase the cheapest services at any given moment.
Difficulty in managing officials with purchasing authorizations.
The risk of duplicated services and multiple charges, lack of uniformity, and more.
Significant accounting issues may also arise from various public clouds having different calculation and billing methods, which requires considerable manual work and increases the potential for errors.
Velaris System
To cope with this challenge, ABnet Communication has developed Velaris: the most advanced automated trading floor system of its kind for cloud management, based on many years of experience in cloud service procurement and management. Velaris includes the following features and tools: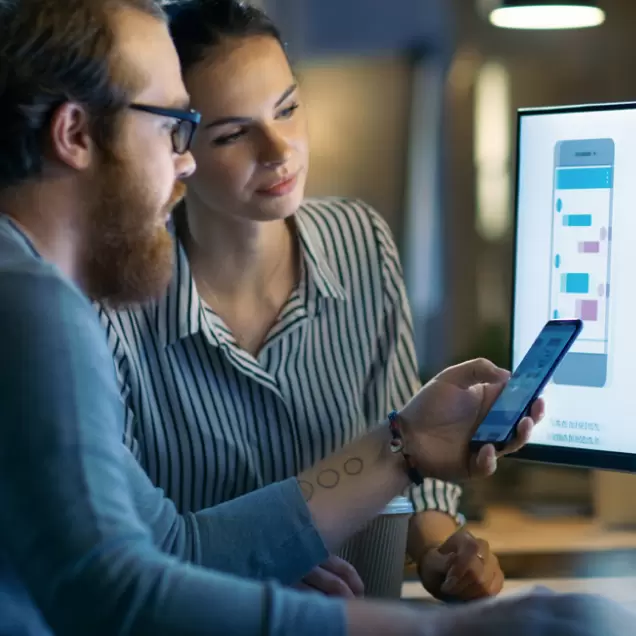 Comprehensively integrating the procurement, management, operation, and control processes of multiple public clouds, as well as making these accessible to the organization as a whole.
Optimizes consumption expenses, and compares the costs of identical services at different cloud providers.
SINGLE SIGN ON – Manage user licenses in a single interface. Each user is assigned a single "username and password" allowing them to work with all approved cloud providers simultaneously.
Gathers data from all manufacturers, providing accurate analysis and assessments for all environments, including diagrams, tables, and segmentation, according to the needs of the organization.
Including financial statements and consumption reports per service, customized as needed for breakdown by budget, user, department, division, and office.
Need more information?
Contact us today!
Complete the form below to have a support
team address your business needs