Productivity Tools & Collaboration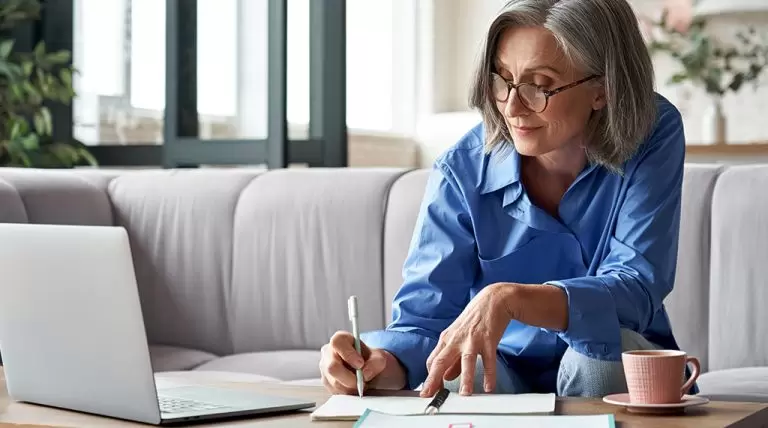 Updated business tools
Many businesses all over the world are yet to realize the huge economic potential of the cloud, whether through lack of awareness or because of various concerns, or because they're happy with their current computer systems and applications.  However, clinging to outdated desktop systems affects business efficiency and competitiveness and has a direct impact on the bottom line.
Office 365 – cloud solutions
One of the fastest, most cost-effective, and most convenient ways of jumping to the cloud is a currently available productivity tool and collaboration package.   The most prominent offer on the market is the Office 365 package of cloud services (officially Office 365 Business or Office 365 Business Premium).  The package was designed precisely to meet the needs of small- and medium-sized businesses as well as large organizations mulling over moving to the cloud which have yet to take the essential first step.  The package combines the best of both worlds:  on one hand, continued access to the familiar Office applications, and on the other, quick and easy entry to the cloud with all its economic and operational benefits, including real-time data sharing between employees, enhanced security, and enormous costs savings.
Real-time compatibility and Backup
With this package, employees and managers can use the latest applications anytime, since updates occur constantly and in real time, with no manual intervention by staff members.  Managers are completely freed from the burden of installing, maintaining and upgrading software as well as securing, storing and backing up data – and the enormous costs involved.  The need to purchase and maintain expensive servers and other hardware (for storage and backup, for example) disappears.  Moreover, the package comes at a guaranteed attractive monthly subscription model calculated for each user, and businesses can add/ remove users at any time depending on their changing needs.
At the forefront of technology
Information and data are the weapons and ammunition of every business in its war of survival as it faces local and global competition.  A Productivity Tools & Collaboration package is a fantastically effective way of equipping employees with the ability to view data updates in real time and share information in a variety of ways.  On the cloud, applications are available to every user anytime and anywhere – on the desktop, the laptop, the tablet and on cellular devices of every kind:  Android, iPhone, iPad, Mac, and of course all Windows devices.  Decentralized employee teams can watch as data update, discuss it, and brainstorm sessions – the best way to generate creative ideas, rapidly exploit emerging trends and opportunities, and beat the competition.   This is particularly ideal for businesses with teams in the field, whether across Israel or all over the world.
Applications in cloud versions
Office 365 Business includes cloud versions of all the well-known Microsoft applications:  Word, Excel, PowerPoint, Outlook, OneNote (digital notebook), Access (PC database), as well as the OneDrive file storage service, with 1TB per user and enabling collaboration, granting permissions, browser and mobile user interfaces, high sync speed, integration with Office applications, online document editing and more.
Office 365 Business Premium includes all the cloud applications in the basic package, with several important additions:
Inboxes in Exchange, with 50GB per user, a secured account, use of the organization's email address, browser access to the account, inbuilt ability to manage mobile devices, and more.
The SharePoint tool for creating internal sites, sharing information and working together, while maintaining data security, managing permissions, documents and records, an organizational search engine and video portal, and the option to add from the range of applications in the Office Store.
The Teams tool for improved employee communication, including chat, high-quality video calls with many participants, recording options, advanced management capabilities, work groups, links to various Microsoft applications, bot configuration and more.
Secured and Safe Data
The Office 365 Business packages offer data security and compliance with the latest privacy requirements.  They protect users' email and Office from cyber threats and phishing (such as unsafe files and suspicious links attached to email) and malware.  In addition, Office 365 tools for businesses prevent information leaks by protecting files from users (both internal and external) not authorized to access them.  The package's security tools include advanced identification for mobile users, protection of business data on company computers and devices (including those owned by users), and protection by means of Windows 10 data security.  For businesses with previous versions of the OS, Microsoft offers a free upgrade to Windows 10.
Click for More Innovative Solutions
Need more information?
Contact us today!