< 1 mins to read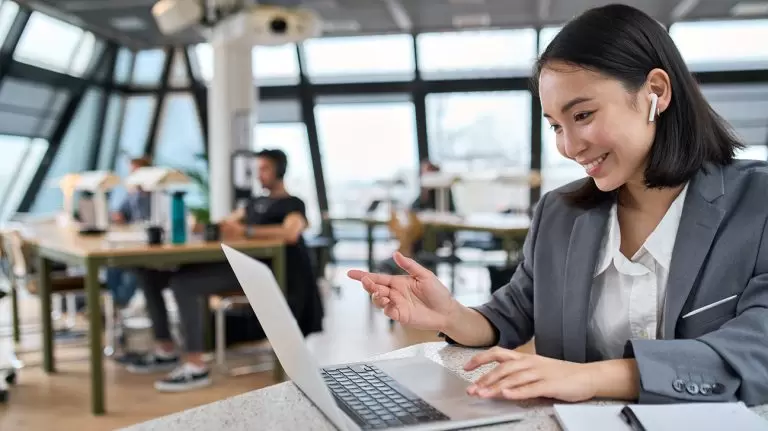 Adobe purchase plans offer organizations of all sizes flexible purchasing options that simplify license management and eliminate budget surprises. Adobe offers customized programs for commercial, educational, and government clients, according to the unique needs of each organization. The following are examples of the programs: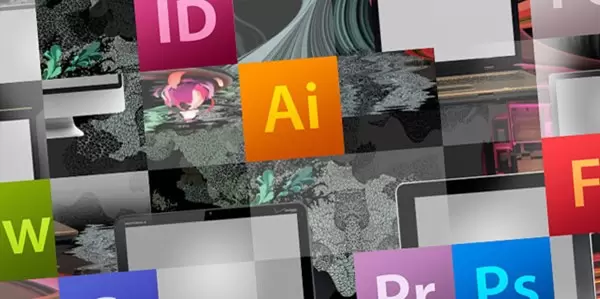 Adobe Value Incentive Plan (VIP)
A subscription-based purchasing program that makes it easy to purchase, deploy, and manage licenses for current Adobe products.

Adobe Cumulative Licensing Program (CLP)
A two-year plan offering cumulative savings on perpetual Adobe software licenses.

Adobe Transactional Licensing Program (TLP)
A no-commitment program that gives you the benefits of a wholesale purchase with no minimum order requirement for selected products with a perpetual license.

Enterprise Term License Agreement (ETLA)
A simple customized contract for extensive deployment of Adobe software.

Adobe Education Enterprise Agreement Program (EEA)
One-year or two-year primary and secondary school contract that grants access to Creative Cloud applications and other Adobe software.