AWS has appointed ABnet as its cloud services distributor
< 1 mins to read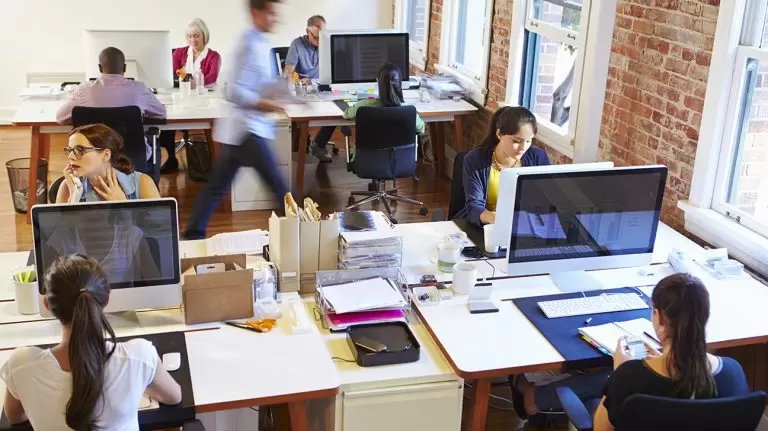 Amazon Web Services (AWS) has appointed ABnet Communications to distribute its cloud services to the Israeli market.
The appointment was announced at an event attended by Harel Ifhar, AWS Israel Director of Operations, and Shimon Amouyal, CEO of ABnet Communications. ABnet Communications is one of Israel's largest distributors of cloud computing and digital infrastructure. Following this appointment, ABnet will make use of its hundreds of marketers to market and promote AWS cloud services in Israel.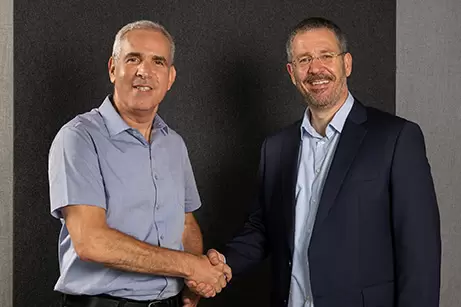 Amouyal noted that "with our hundreds of marketers in Israel, we will work to market and promote AWS's cloud services to make them accessible to small and medium-sized Israeli businesses that have yet to discover them."
ABnet Communications is one of the leading distributors in Israel, specialized in providing solutions in cloud computing, telecommunications, storage, backup, and information security. ABnet has established and operates an extensive distribution system, including integrated solution providers (integrators) and hundreds of authorized marketers throughout the country, which it has combined into a powerful engine, focused on sales, implementation, and support of products and services for thousands of businesses in Israel.
ABnet represents and distributes more than 10 global brands in Israel, mainly on an exclusive basis, and has made each a notable success story in the Israeli market.