AWS Network Firewall and Firewall Manager
< 1 mins to read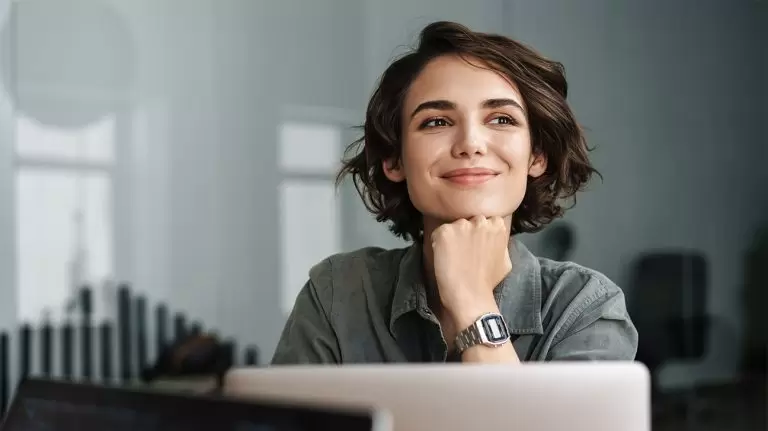 The Firewall AWS Network solution lets you configure rules for data flow. It is customized to work in integration with the Firewall Manager software and VPC network that build and enforce the rules of information transfer between the customer's corporate networks in the cloud.
The solution is offered as a managed service to identify and prevent infiltration of your network. You can enable rules and filters to define the flow of data entering and leaving your corporate network.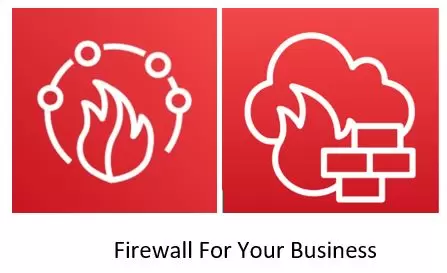 To enable data flow only from known IP addresses and recognized domains.

To enable data flow only from a list of defined addresses.

To perform analyses of all incoming traffic.

To allow entry of traffic according to defined protocols such as Https.
Firewall Manager
Management software for several different cloud environments/accounts offers many advantages:
Built-in integration with additional AWS solutions in the field of data security, such as VPC, WAF, Shield, and more.

You can manage third-party firewalls bought in the AWS store.

Manage several cloud accounts and implement the same data security policy on each. Build rules hierarchically and implement them enterprise-wide, preventing errors in rule configuration for a single application.

Enterprise dashboard with status alerts about data security at your organization.