ABnet – Microsoft Round tables
< 1 mins to read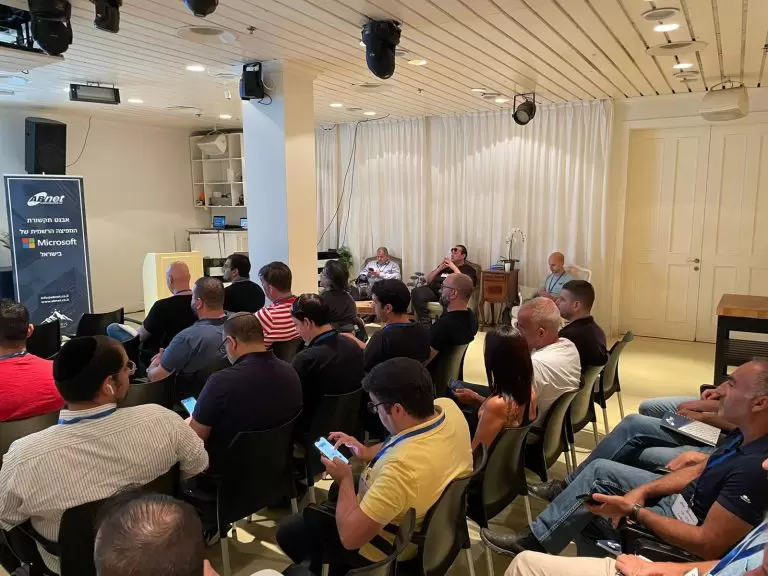 About the Event
As part of our strategic cooperation with our partners, we usually hold round tables at the partner's place.
We believe that by coming to our resellers company we generate the most beneficial business opportunities.
This week we were hosted by the Informat and presented the innovations and updates in the 365 worlds.
We hold enriching technology meetings throughout the year and invite you to contact your contact person at ABant and schedule the next meeting