Microsoft Azure Cloud Platform
2 mins to read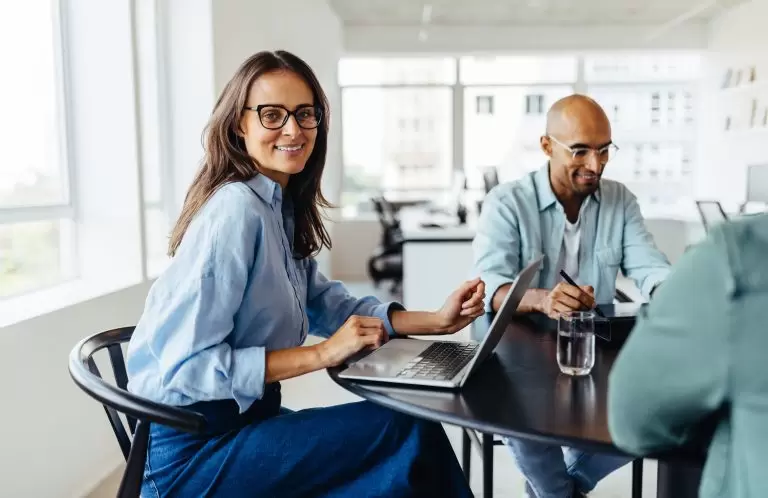 Thousands of businesses and organizations in the economy have already transferred their operations to Microsoft's Azure Cloud, and tens of thousands more will do so in the upcoming years. They enjoy a variety of 200 products and cloud services that enable them to build, run, and manage modern applications in multi-cloud environments, hybrid environments, and at endpoints.
The products and services span 4 main categories from which the client may select: Infrastructure as a service (IaaS), platform as a service (PaaS), software as a service (SaaS), and powerful serverless functions.
The 200 products and cloud services provide the most advanced services of their kind in all computing fields, including data processing, storage, databases, constructing applications, immigration services, and many other fields.
In addition to such cloud services, Azure offers a shop with thousands of applications that run continuously on the platform.
Fast entry to AI worlds and machine learning by way of field-designated services.
A special service for creative AI technologies using Open AI
A quick – within seconds – setup of virtual machines (VM) on Linux as well as on Windows, an SQL server on virtual machines, and more
Quick construction of mobile and Internet applications, and their deployment using Kubernetes
The most advanced security technologies, of their kind, for the most sensitive organizational information
Easy and quick migration services of virtual machines and databases from the client's sites to Azure
Linux and Windows virtual machines, services for Kubernetes and containers, and more.
SQL with built-in capabilities for business intelligence, SQL for virtual machines, supporting open source SQL, PostgreSQL, MySQL, and other databases
File storage, archive storage, object storage, disk-based storage, backup storage, and more
A quick and easy transfer of virtual machines and databases from the client's sites to the Microsoft cloud, solutions for data transfer to Azure and endpoint device processing, and more
With Azure, you can transfer your clients to the new worlds of analytics, AI and machine learning, virtual reality, blockchain, and more.