Office 365 Business – Harnessing the Cloud to Business Growth
2 mins to read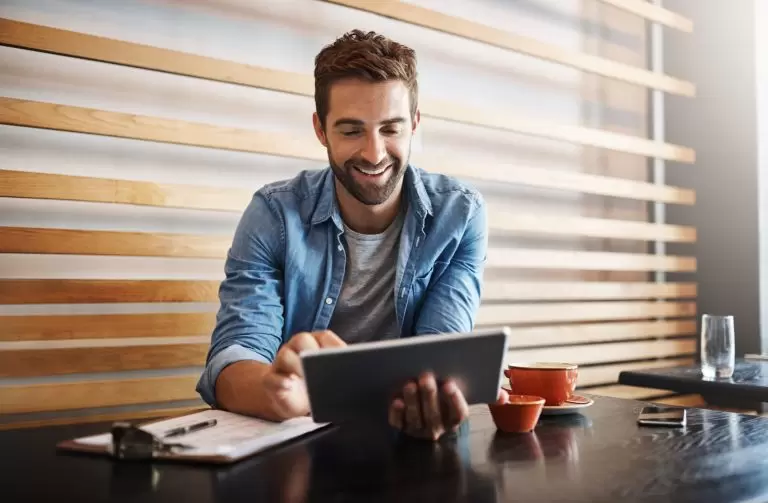 Cloud service plans for Office 365 Business (in its official name: Office 365 Business Premium or Office 365 Business) were planned and conceived to provide a perfect fit for the needs of SMEs, and to allow them to manage their business in a more sophisticated, competitive, dynamic, and creative way. It is also the fastest and most convenient way to migrate to the cloud, and to make full use of its great potential to streamline a business. All that an executive must do is to call Microsoft's business associate, define the number of users, and select the most suitable Office 365 plan. From that moment on, the business' users are granted access to the selected cloud application plan for immediate use.
Office 365 provides a business' employees with the capability to view information as it is being updated in real-time, and to share information and data among themselves in a variety of ways. The applications, when used as a cloud service, are available to every user, everywhere, at any time, using a desktop computer, a laptop computer, a tablet, as well as cellular devices of all types: Android, iPhone, iPad, Mac and, obviously, all Windows devices. In that way, the employees can view updated information together, have discussions, and brainstorm together, thus forming an excellent basis for common creative ideas, for quick exploitation of trends and opportunities, and for beating the competition. This solution is particularly effective for businesses that operate field teams, in Israel and worldwide.
The employees and the executives can enjoy the most up-to-date applications at any given moment, because the applications are being updated all the time in real-time, without manual intervention of business personnel. Thus, the business' managers are completely released from the burden of installing the software, its maintenance, upgrade, security, storage, and backup, and the enormous expenses related to such tasks. In addition, the need to purchase and maintain expensive servers and other hardware systems (such as storage and backup systems) is eliminated.

The customer's plan is charged under an attractive monthly subscription model calculated per user, and the number of users may be increased/decreased at any time, according to the business' changing needs.

Office 365 Business includes cloud versions of every known Microsoft software for the office, including: Word, Excel, PowerPoint, Outlook, OneNote (a digital notepad), Access (a PC version database), and OneDrive, a cloud file storage service that includes 1TB per user, and that allows sharing and granting permissions, a browser and mobile UI, high synchronization speed, integration with Office applications, online document editing, and more.

The Office 365 Business Premium plan includes all the cloud applications of the basic package, with the following important additions: Mailboxes in Exchange, with 50GB per user, SharePoint tools to create internal websites, information sharing, and concurrent work of several users, Teams tools for cutting-edge communication among the employees including chats, quality video calls with multiple participants, and more, as well as advanced security features.