The new version of the Microsoft Teams system
< 1 mins to read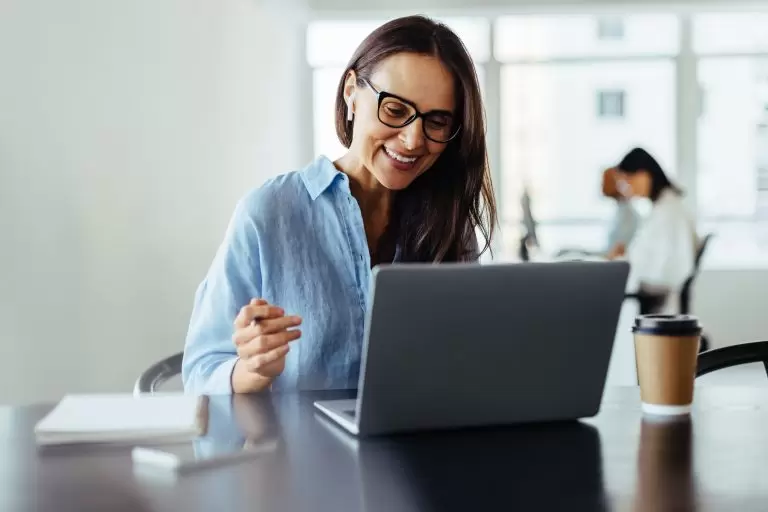 Microsoft will soon launch a new version of Teams, its conference call system, which will provide services to the system's 280 million users worldwide every month, who communicate through video calls, chats, messaging, and document sharing.
Microsoft reconstructed the system architecture to improve performance and ease of use, and to enrich the functionality available to users. The UI was re-designed to make navigation, scrolling, access, and transition between all functions easier, including easy tracking and management of messaging, information searches, transitions between channels and chats, and more. Several accounts and tenants are available for simultaneous work, including receiving messages even if they are inactive.
The following performance enhancements are noteworthy: Installation is three times faster, application loading is two times faster, joining meetings is two times faster, transitioning between chats and channels is 1.7 times faster, memory use was decreased by 50%, and disk space use was decreased by 70%.
Dramatic performance improvements streamline employee communication, enhance cooperation, save time and money, and increase yield.
The Copilot for Microsoft Teams system enhances the work environment by providing an AI-based experience.
The 1,900 applications on the Microsoft store add additional capabilities as well.
The new version of the Microsoft Teams system provides Improved IT management, and a more robust and resilient information security system.