AWS Public Sector Cloud: Transforming Israel's Government Services
< 1 mins to read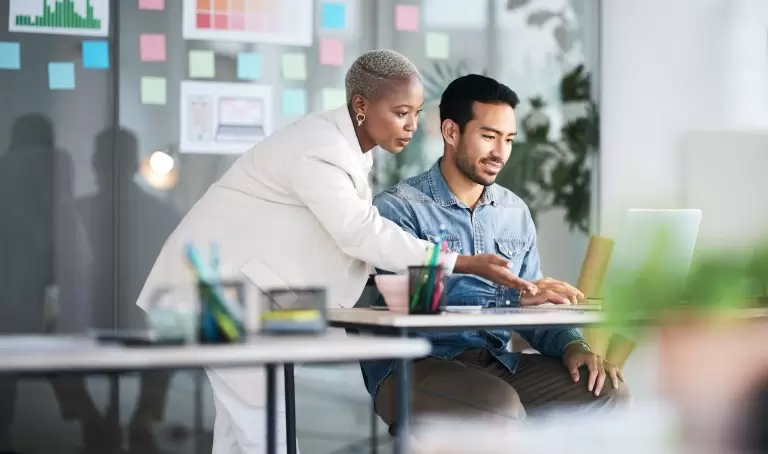 In the modern age, governments worldwide are turning to cloud solutions to enhance their services, and Israel is no exception. Amazon Web Services (AWS) has emerged as a powerful catalyst in the transformation of government services in the country. This article delves into the key ways in which AWS Public Sector Cloud is shaping the landscape of government operations in Israel.
AWS Public Sector Cloud enables government agencies in Israel to harness the power of cloud computing, making it easier to deliver critical public services and manage vast amounts of data efficiently. The scalability, flexibility, and security offered by AWS provide government departments the foundation they need to drive digital innovation, streamline operations, and increase their responsiveness to the needs of citizens.
One of the most critical advantages of AWS for government in Israel is its ability to comply with local data sovereignty regulations. This ensures that sensitive government data remains within the borders of the country, maintaining the highest standards of data security.
Furthermore, AWS's global network of data centers guarantees data resilience and redundancy. In the event of unforeseen disasters or cyber threats, AWS ensures that critical government systems and data remain secure and accessible.
In conclusion, AWS Public Sector Cloud is helping Israel's government harness the full potential of cloud computing, ensuring improved service delivery and data security.