Introducing Adobe Acrobat DC
2 mins to read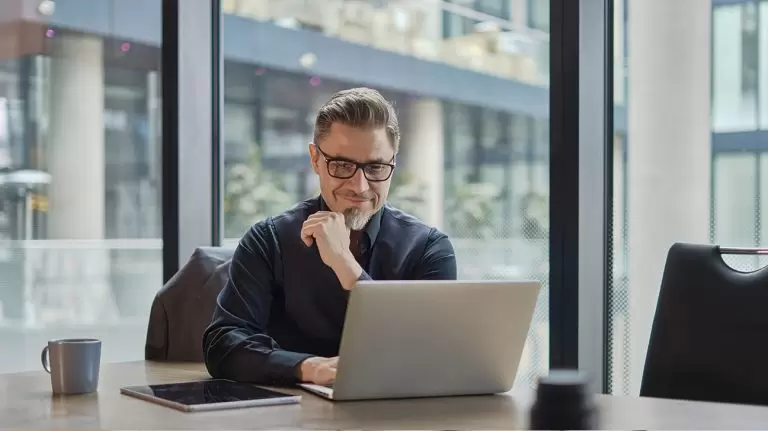 Adobe desktop software is integrated with the new Acrobat DC mobile application and cloud services. Document Cloud gives users the opportunity to work more efficiently anywhere. Your organization can now build smarter document workflows and ensure the security of documents used across different devices. Adobe Acrobat DC is available in a variety of editions.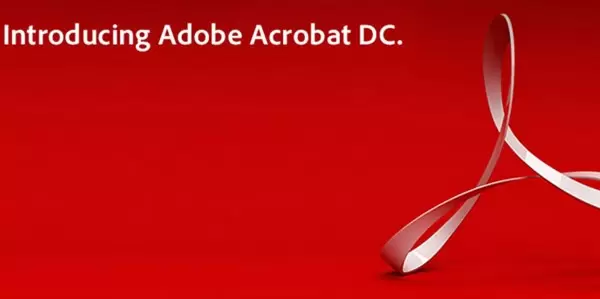 Simply more for IT
Meeting users' requirements for mobile solutions
With Acrobat Pro DC, users can start a task on one device, and continue it on another. Whether they want to create, edit, or sign PDF forms, they'll have instant access to essential PDF tools and recently viewed files from all their computers, browsers, and mobile devices.
Security with no competition
Adobe excels at protecting PDF-based attacks with a large number of advanced security methods and built-in safeguards, such as a sandbox.
Protect sensitive information in documents
Adobe lets you protect company information by configuring default document security settings in your enterprise, or by creating automated actions to define a set of security tasks that users can easily apply to their PDFs. All protection and security measures are implemented on all devices.
Replace a physical signature with a subscription-only digital signature
From now on, you don't have to keep using expensive paper-based signing processes. From now on, every Acrobat DC subscription includes a complete workflow for executing, sending, and tracking and managing electronic signatures.
Integrates with and expands Microsoft tools
Adobe gives users direct access to Adobe functions from the Microsoft Office toolbar. You can open, edit, and save PDFs from Office 365 and SharePoint libraries and request a signature from other people while you work in select Office 365 applications.
Simplifying management and reducing risks
With the purchase of a subscription, you can easily deploy, manage, and add new users via the VIP Admin console. This way, you can avoid surprises in payments and enjoy regular product updates.
More power for business
The ability to work from anywhere
You can work in the office and on the go with Acrobat DC. The application contains a variety of tools to convert, edit, send and sign PDF files in the office. Subscribers can access Adobe Document Cloud services that provide even more options for working with PDFs anywhere.
Convert Word, Excel, or PowerPoint files to PDF
When you need to share important documents created in Microsoft Word, Excel, Outlook, or PowerPoint, save them as high-quality PDFs that are easy to protect, and are easily referenced from anywhere.
Editing PDF files
Don't waste time searching for or recreating your original files. When you need to update existing documents, quickly edit them with Acrobat DC's editing tools.
Legally valid signature
The delays caused by signing paper documents can become a thing of the past. With Acrobat DC, you can obtain valid signatures quickly and securely – no need for printing, faxing, or express mail delivery.