The vSphere Virtualization Platform
< 1 mins to read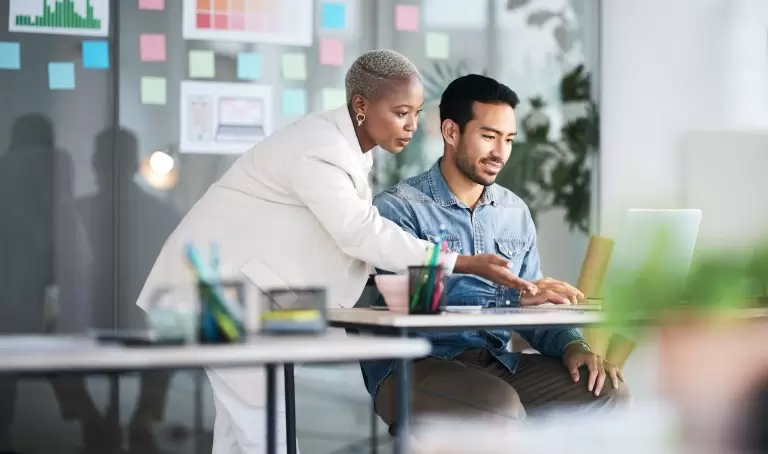 Running complex modern environments and accelerating innovation
VMware's vSphere virtualization platform includes dozens of solutions that enable uniform management of modern application environments that use virtual machines, containers, and Kubernetes. In addition, it enables the management of complex environments that combine traditional IT applications using virtual machines and modern applications that use containers and Kubernetes.
The platform offers a user-friendly interface to operate complex environments and to manage upgrades without disrupting application operation, an option to scale-up without disrupting current operation, integration with information security systems, optimal exploitation of hardware with a minimum of management overhead, and more.
The varied capabilities of the platform support a wide variety of modern scenarios, among them: AI/ML processing, remote branch support, big data, high-performance computing, and more.
Using vSphere 7, the latest version of the platform, developers can enjoy self-service access to infrastructure and additional yield-enhancing functions that reduce the time that they have to spend on infrastructure management. The Tanzu Kubernetes Grid was integrated into the platform, and provides developers with Kubernetes clusters as a service. vSphere 7 also accelerates innovation, because the applications will be able to use GPU processors more extensively to accelerate the performance of AI and machine learning processes.
Uniform management of modern application environments that use virtual machines, containers, and Kubernetes

User-friendly interfacing to operate complex environments, manage upgrades, and increase activity without disrupting applications

Increasing developer yield while decreasing the time needed to manage the infrastructure

Accelerating innovation through extensive use of GPU processors for AI and ML applications
ABnet Communications' designated professional services department for VMware solutions provides a comprehensive response to marketing agents, including the sale of solutions to clients from the initial planning stage, through characterization, and finally, to installation and assimilation.