VMware Workspace ONE supports remote work from any device
2 mins to read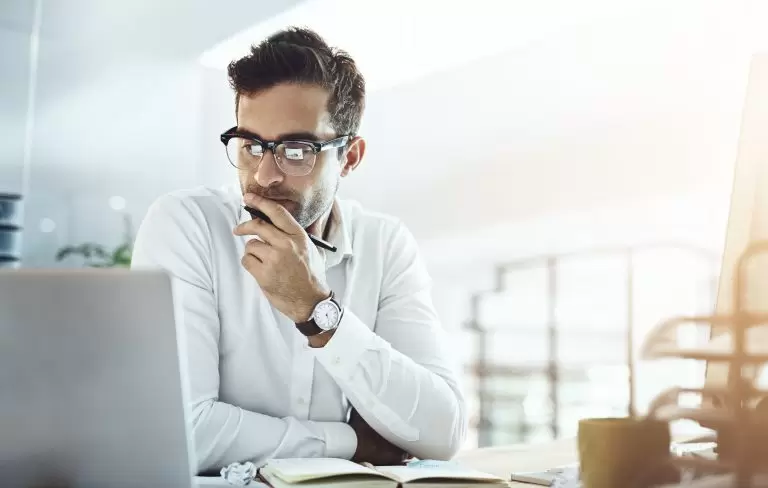 VMware Workspace ONE is a digital workspace platform that simply delivers every organizational application to every device and manages them securely. For that purpose, it integrates an access control system with application management capabilities and unified endpoint management on a variety of platforms. That capability has allowed thousands of organizations in Israel, and worldwide, to transition thousands of employees to remote work, with a rich, high quality working experience, equivalent to the one offered by the organizational machine at the office.
The organizational employee enjoys a convenient and friendly user experience through one simple authentication process (SSO – Single Sign On) which provides the user access to all the organizational applications, including the cloud, mobile applications, the Internet, and Windows application, through one catalog that includes the email system, the calendar, file systems, and social media tools as well.
The employees are provided with a choice of the digital devices that they use – their private device or devices provided by the company – while the IT administrators use the Unified End Point Management System (UEM), to monitor the compliance of such private devices with the security policy of the organization, and to restrict access according to its findings.
VMware Workspace ONE integrates automation of new employees and devices intake and connection to the organizational network, including the configuration process of laptop computers and other digital devices, management of the entire life cycle of the applications, and connection of legacy, server/client-based applications to the mobile cloud-based application era.
Gartner named the unified endpoint management system (UEM) the category leader in the magic quadrant, due to its unique and powerful capabilities.
The ultimate solution for remote work – every organizational application is managed and securely running on every device

A user experience that is identical to, and as comprehensive as, using the organizational machine at the office

The unified endpoint management system investigates the compatibility of the private devices with the organizational security policy, and restricts access according to its findings.

The solution enable automation of the new employee and device intake process.
ABnet Communications' designated professional services department for Vmware solutions provides a comprehensive response to marketing agents, including the sale of solutions to clients from the initial planning stage, through design, and finally, to installation and assimilation.